It is with great heartache that I write this, but my two very dear friends Buddy and Rocky are looking for a new home. Unfortunately Kelly has become severely allergic to cats… to the point where she can no longer breath comfortably in her own house. Regularly dealing with asthmatic episodes and using a rescue inhaler is no way to have to live. I need to find these two a good, loving home with people I know will treat them with the care they deserve.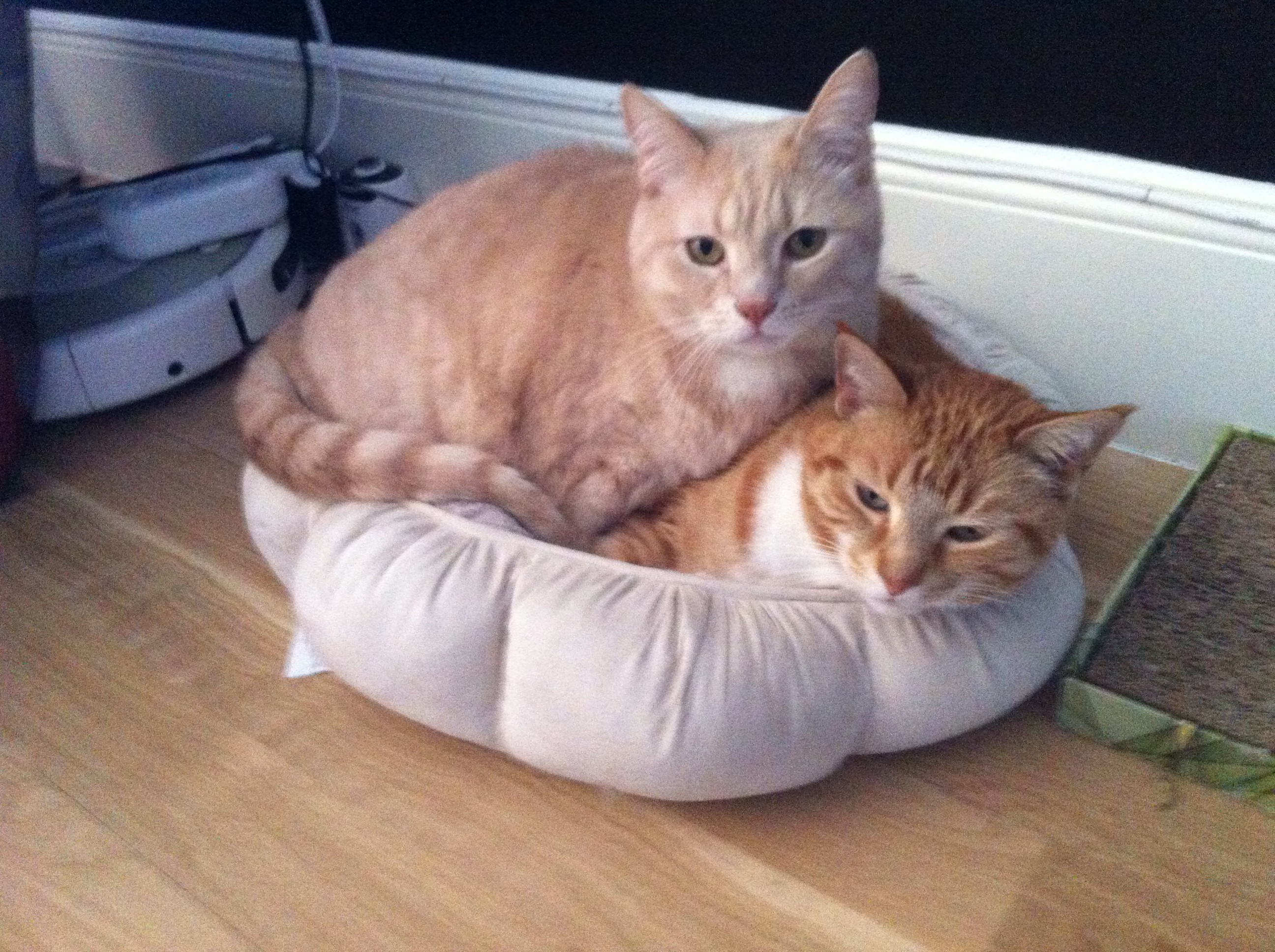 Buddy is approximately 11 years old and is possibly the coolest cat on the planet. Rocky is approximately 7 years old and is the ultimate lap cat. Both are extrodinarily friendly with people.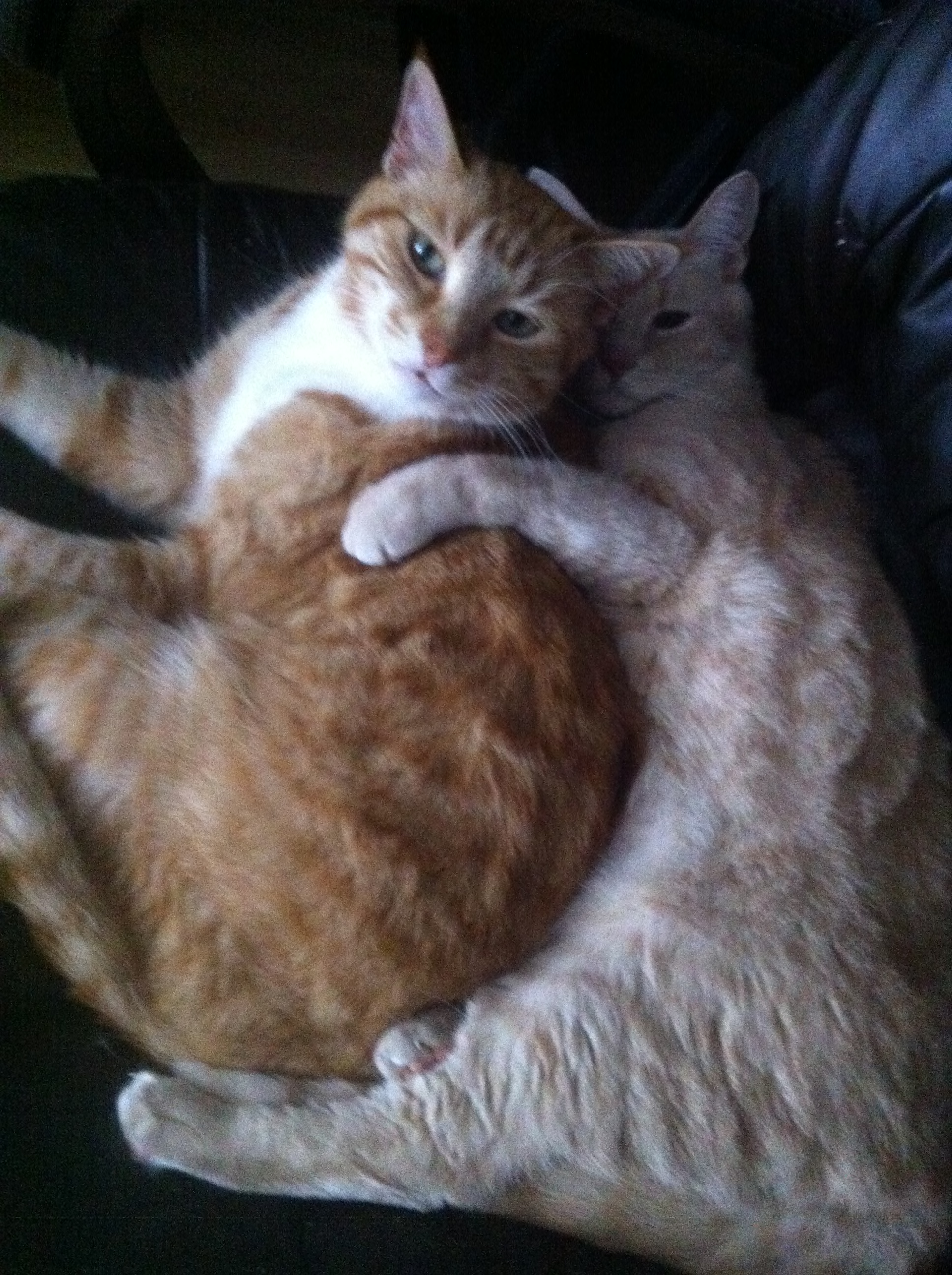 Buddy appreciates a nice drink here and there!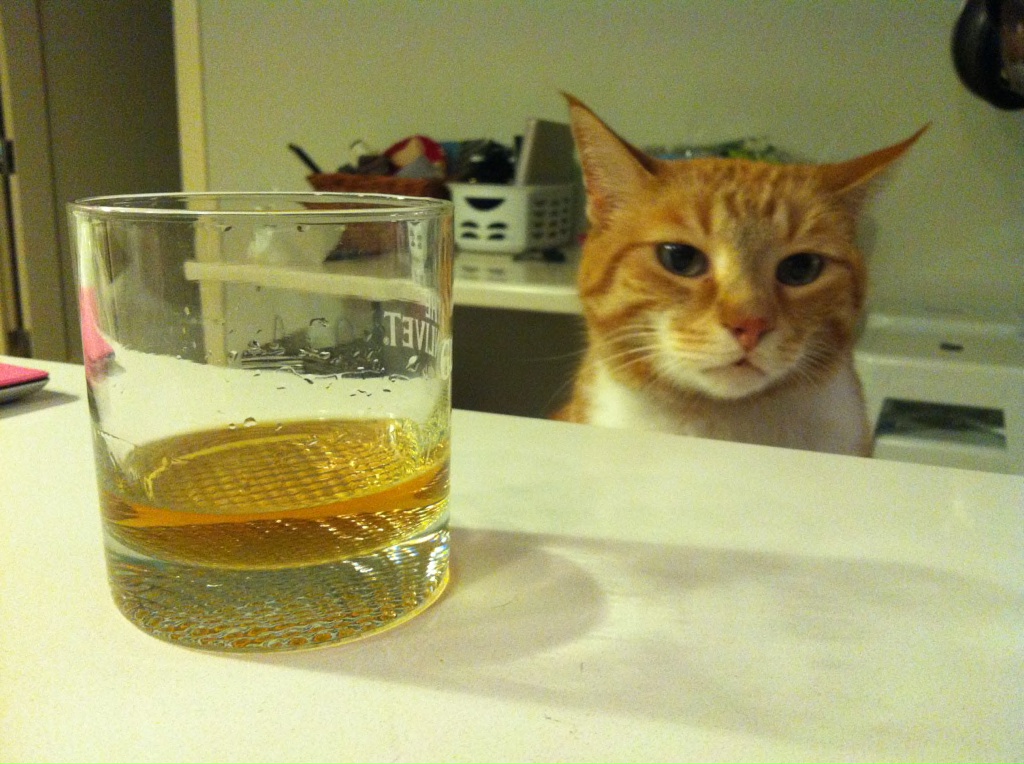 Rocky loves sinks… seriously loves them (and expects belly rubs while in said sink)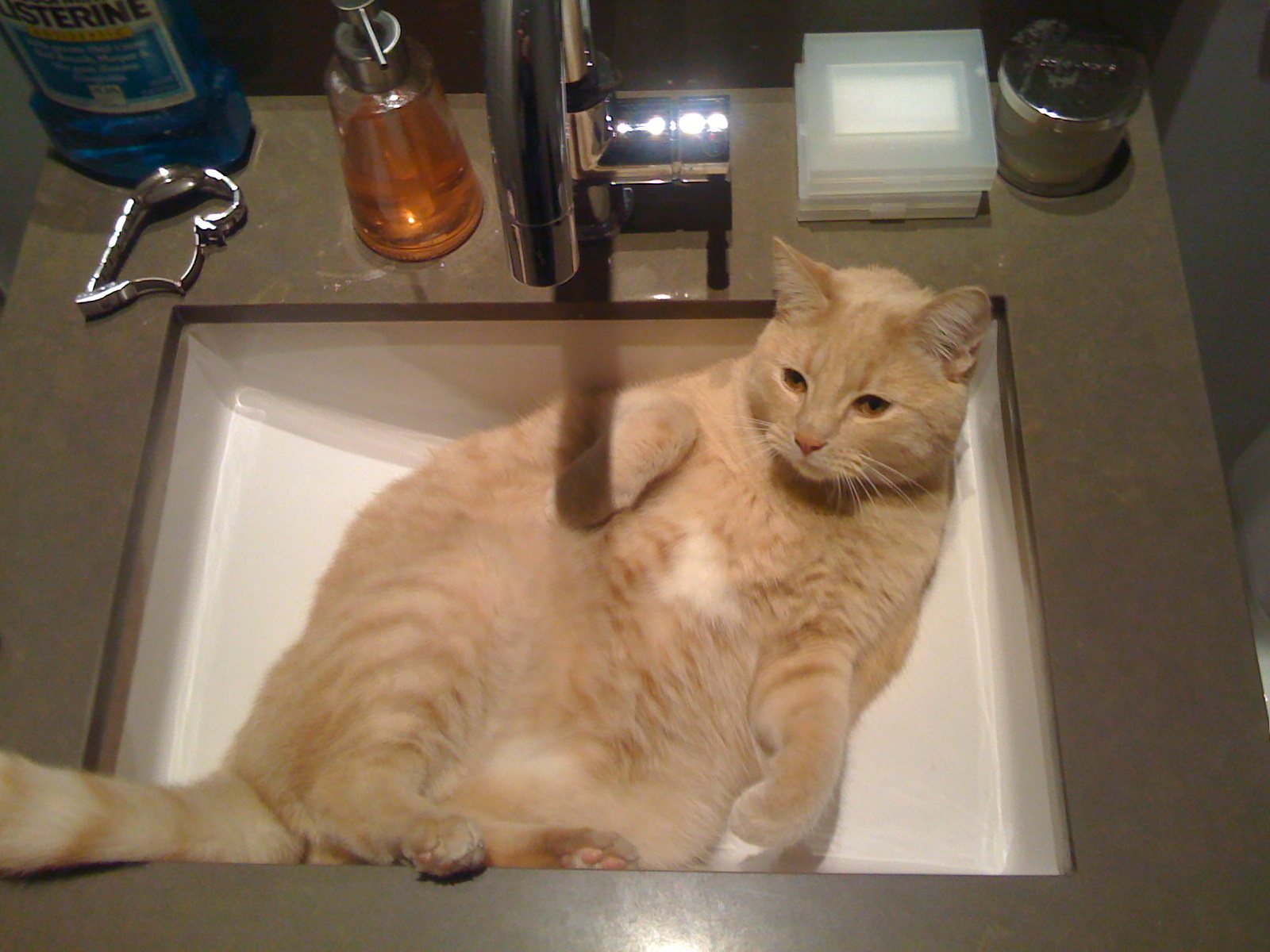 They think no one can see them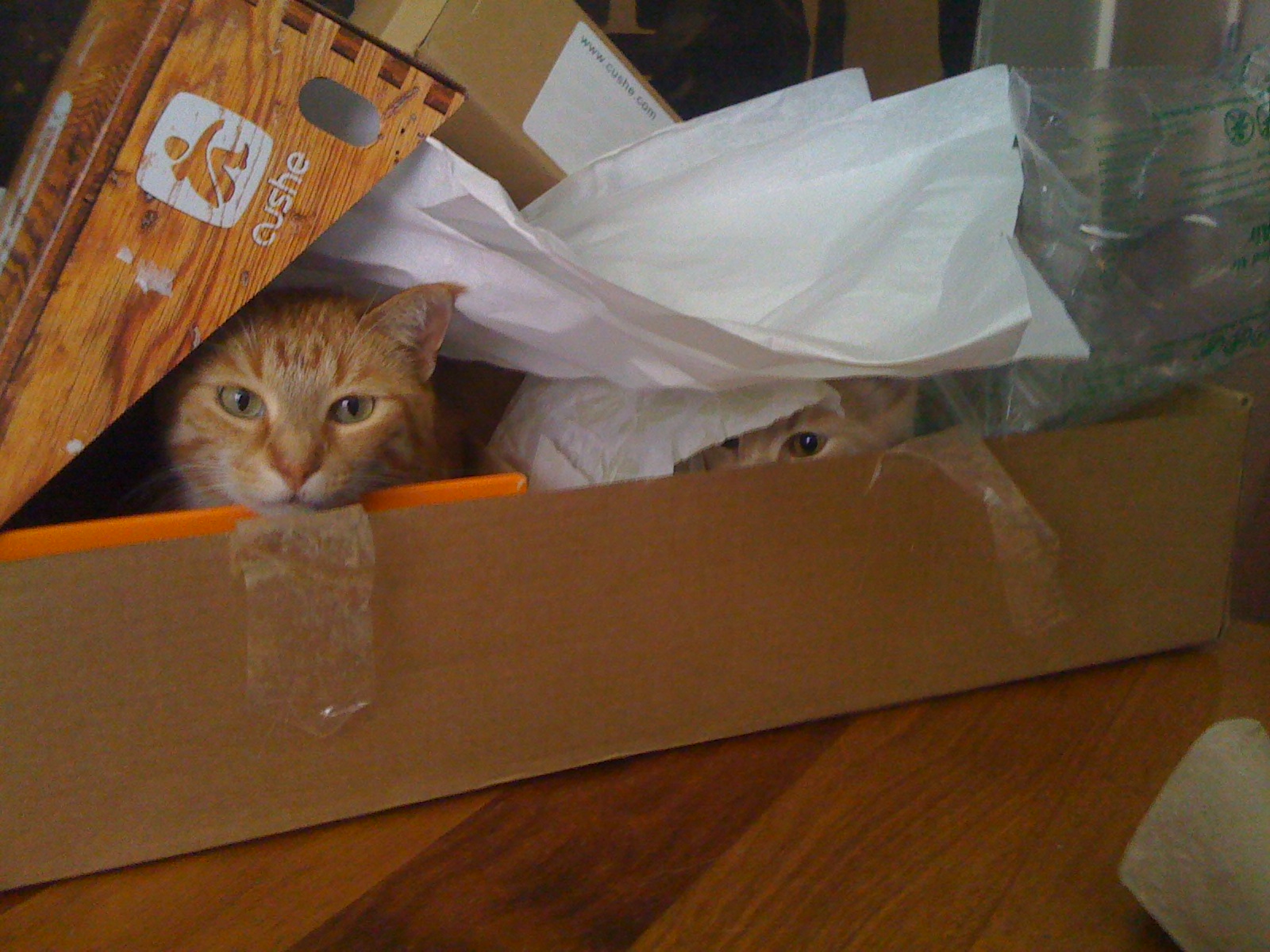 Rocky is quite an excellent programmer (when not sleeping on the job)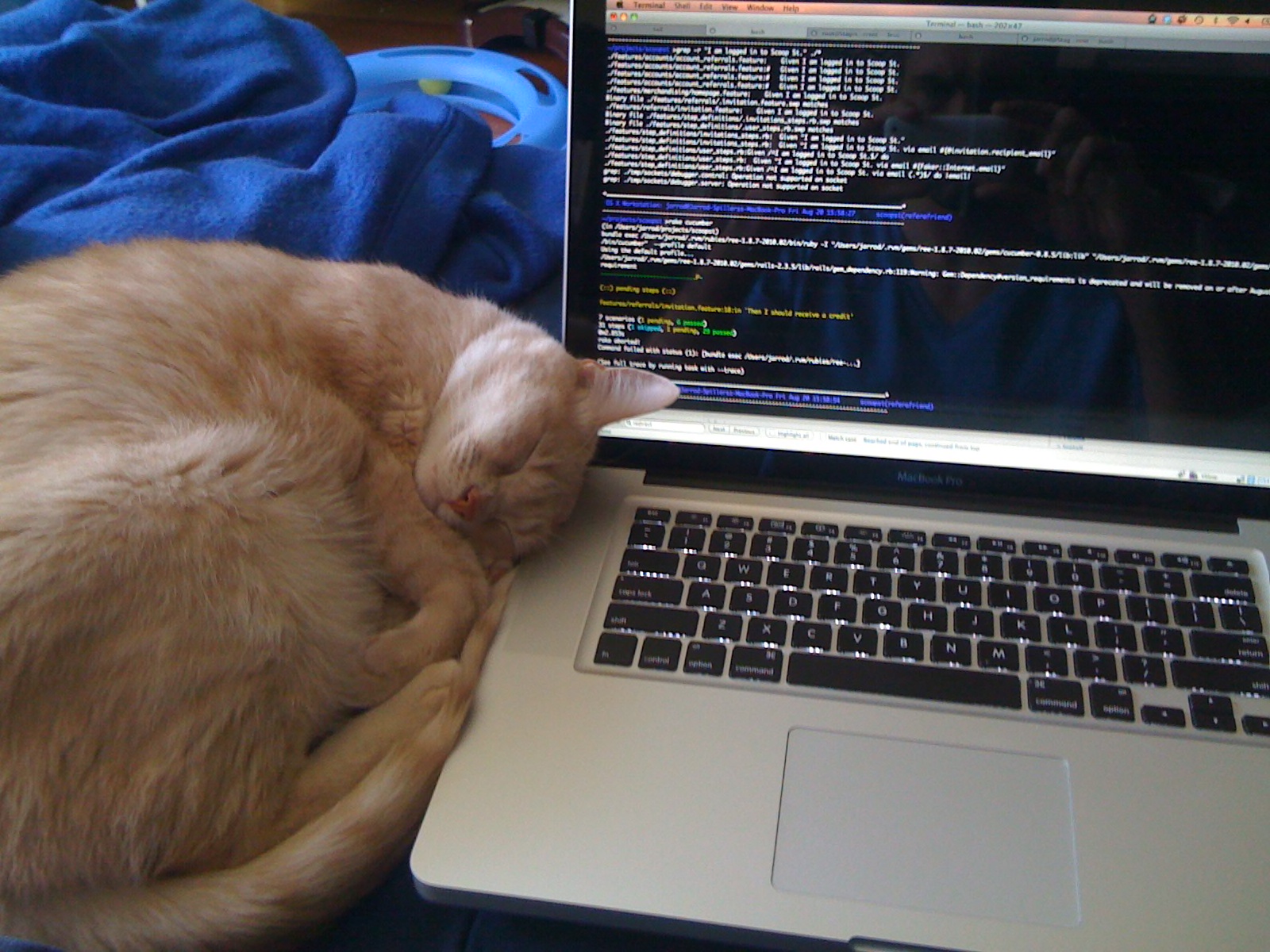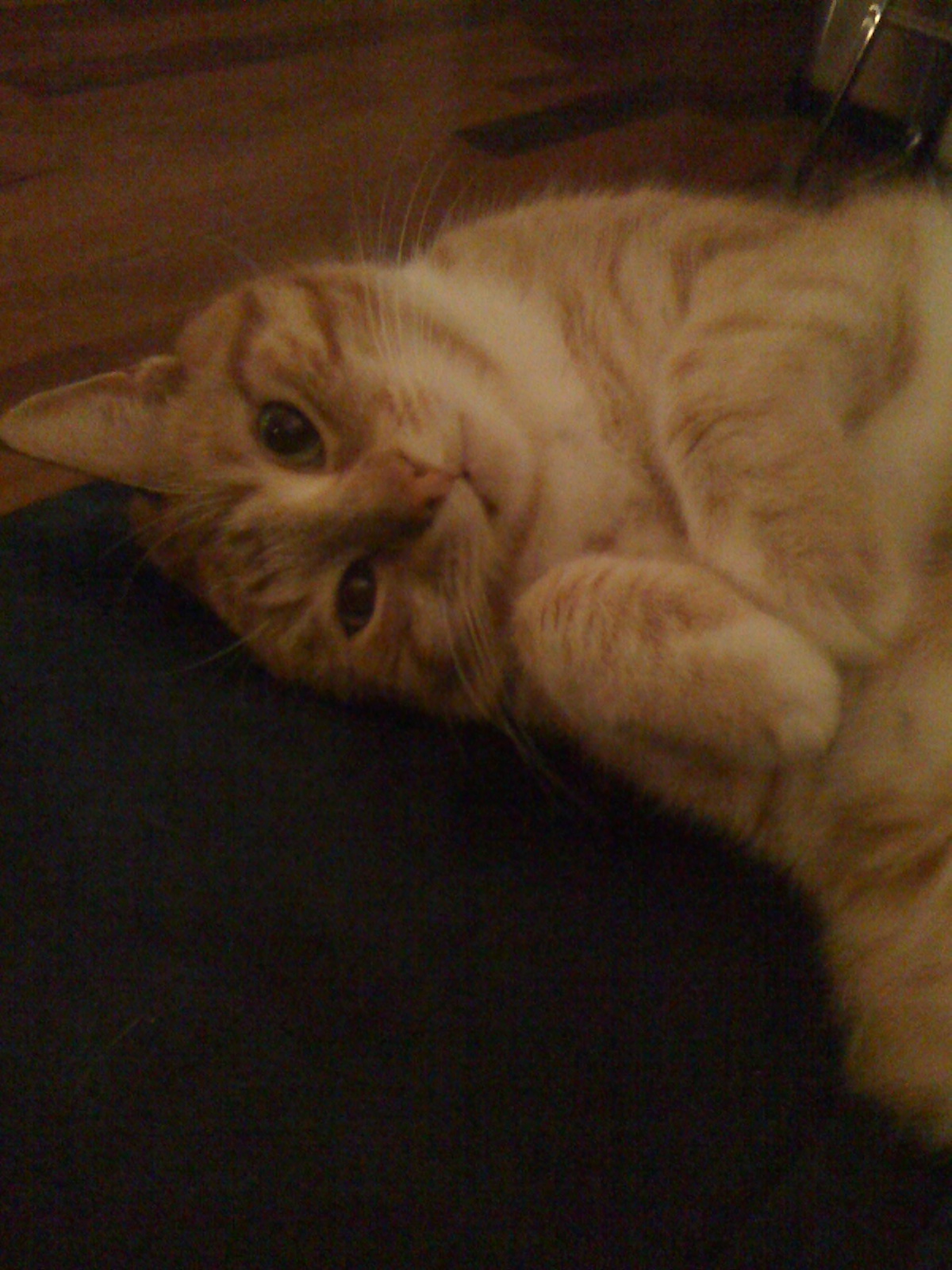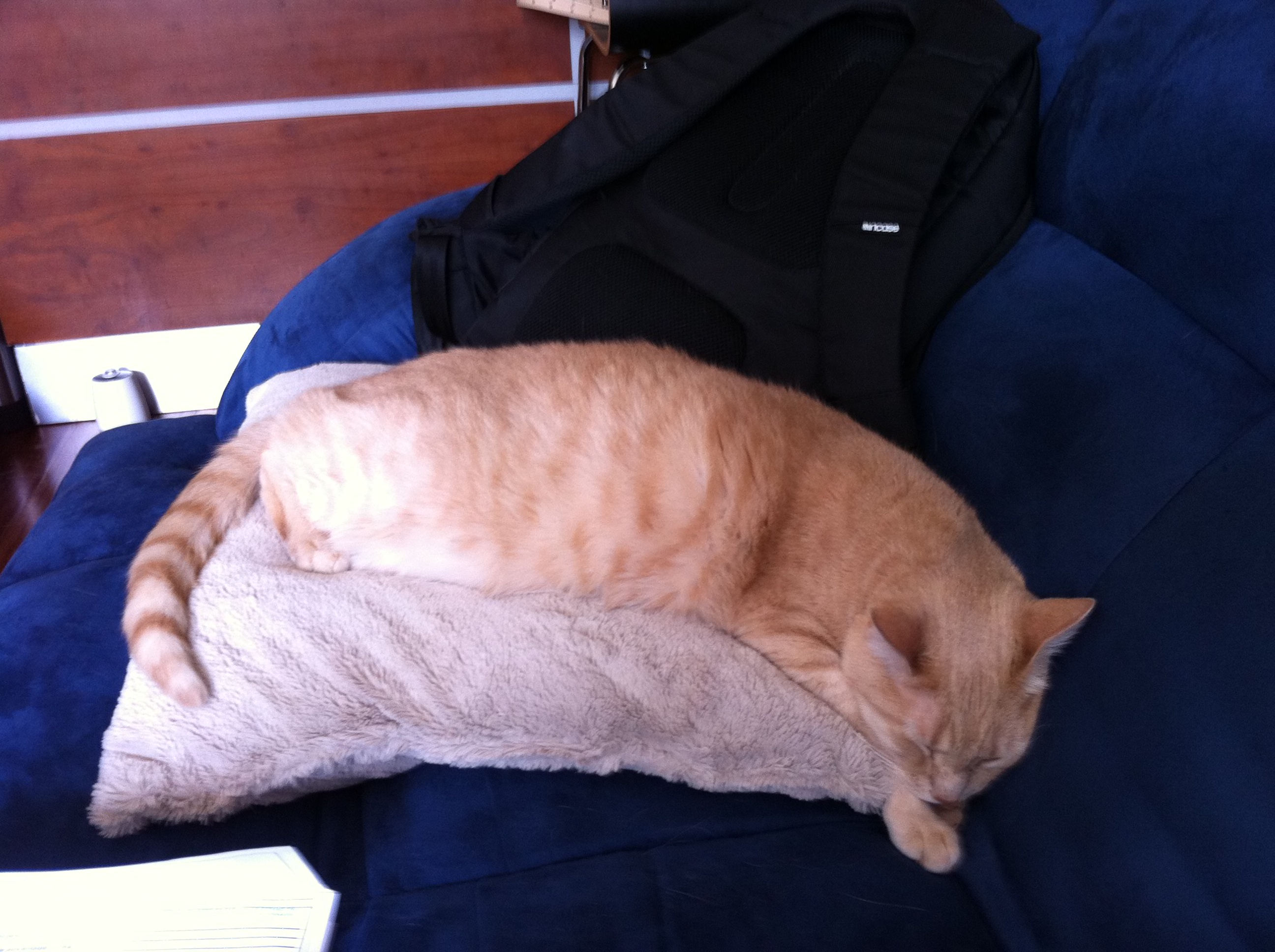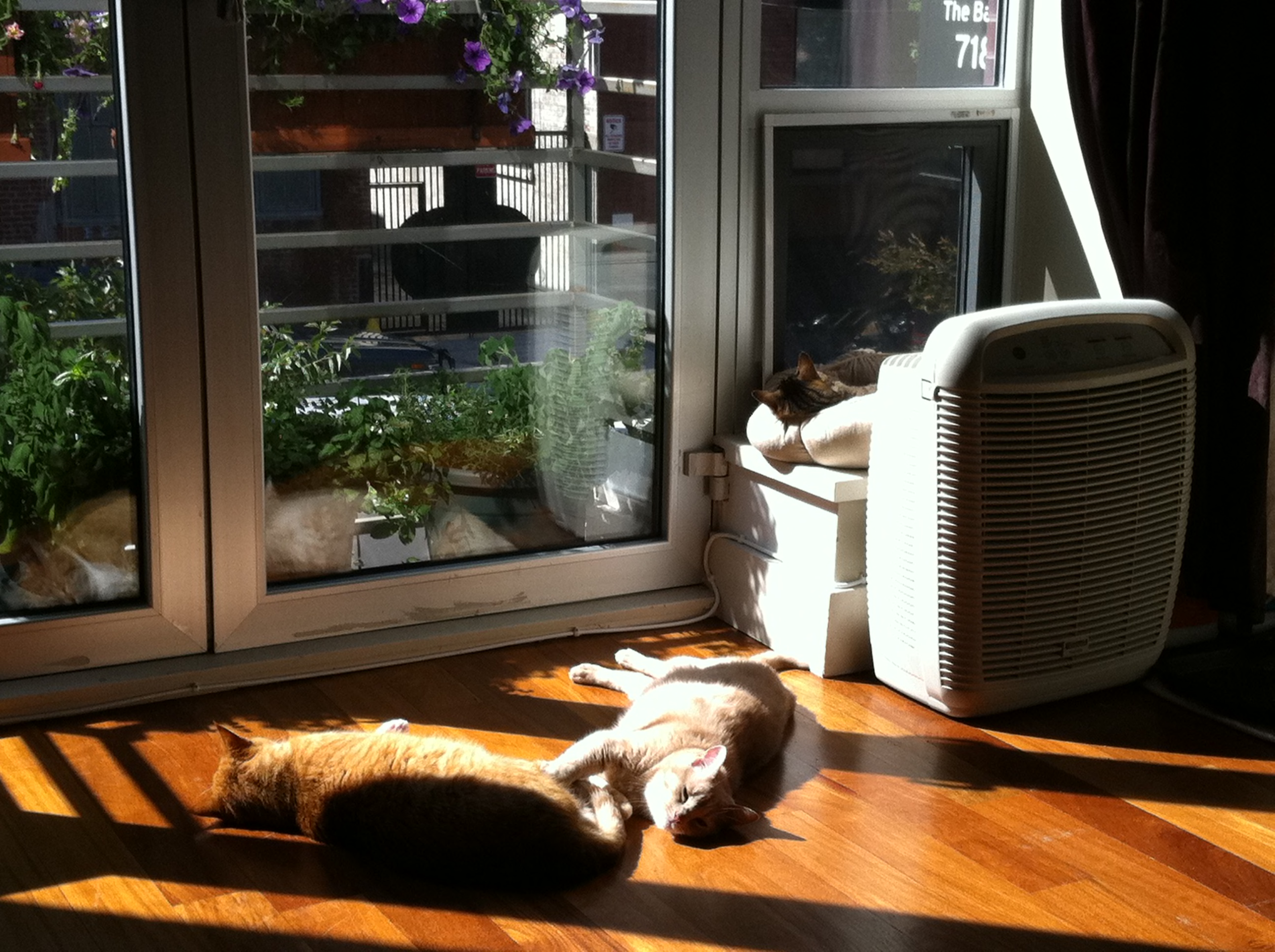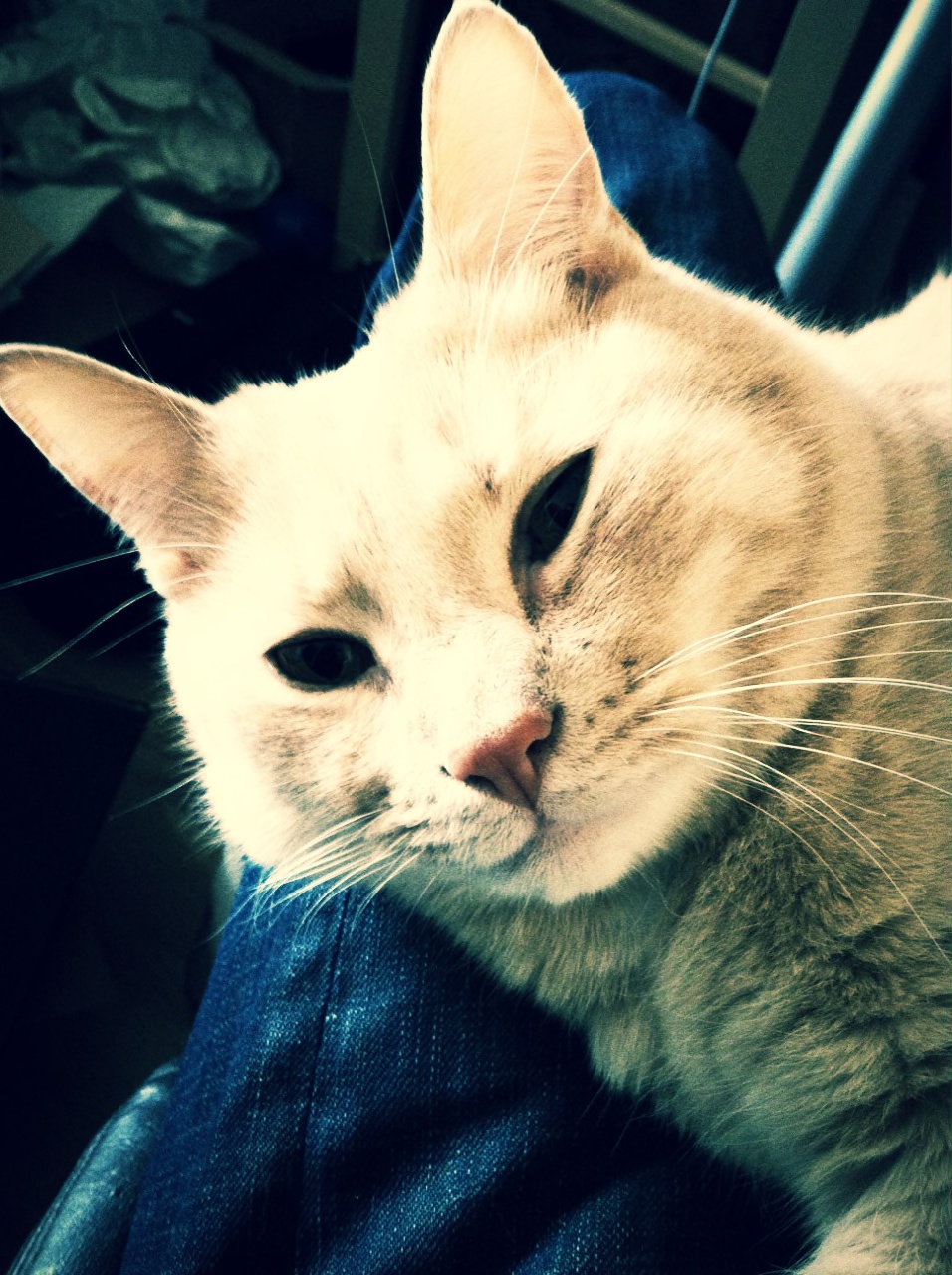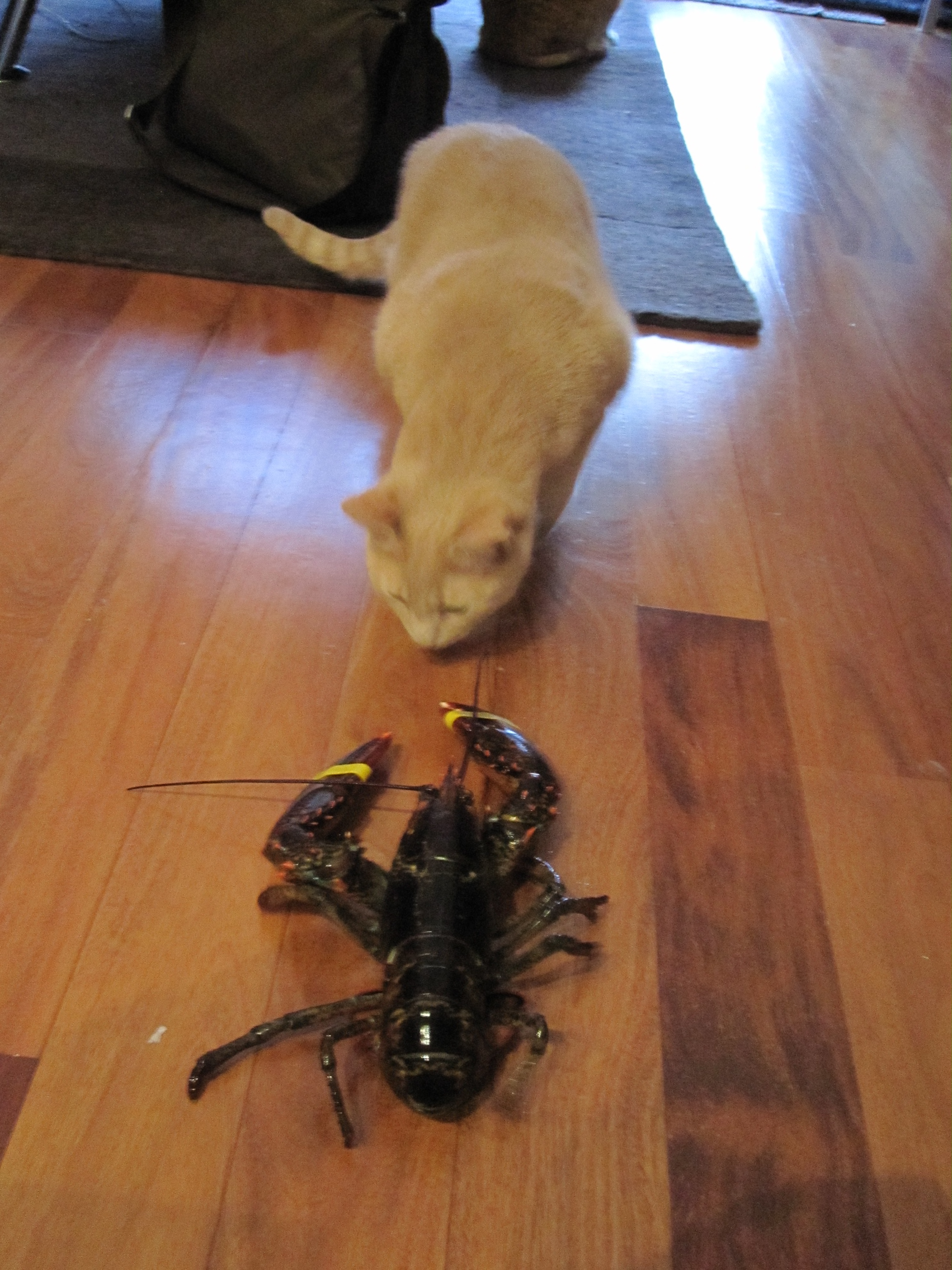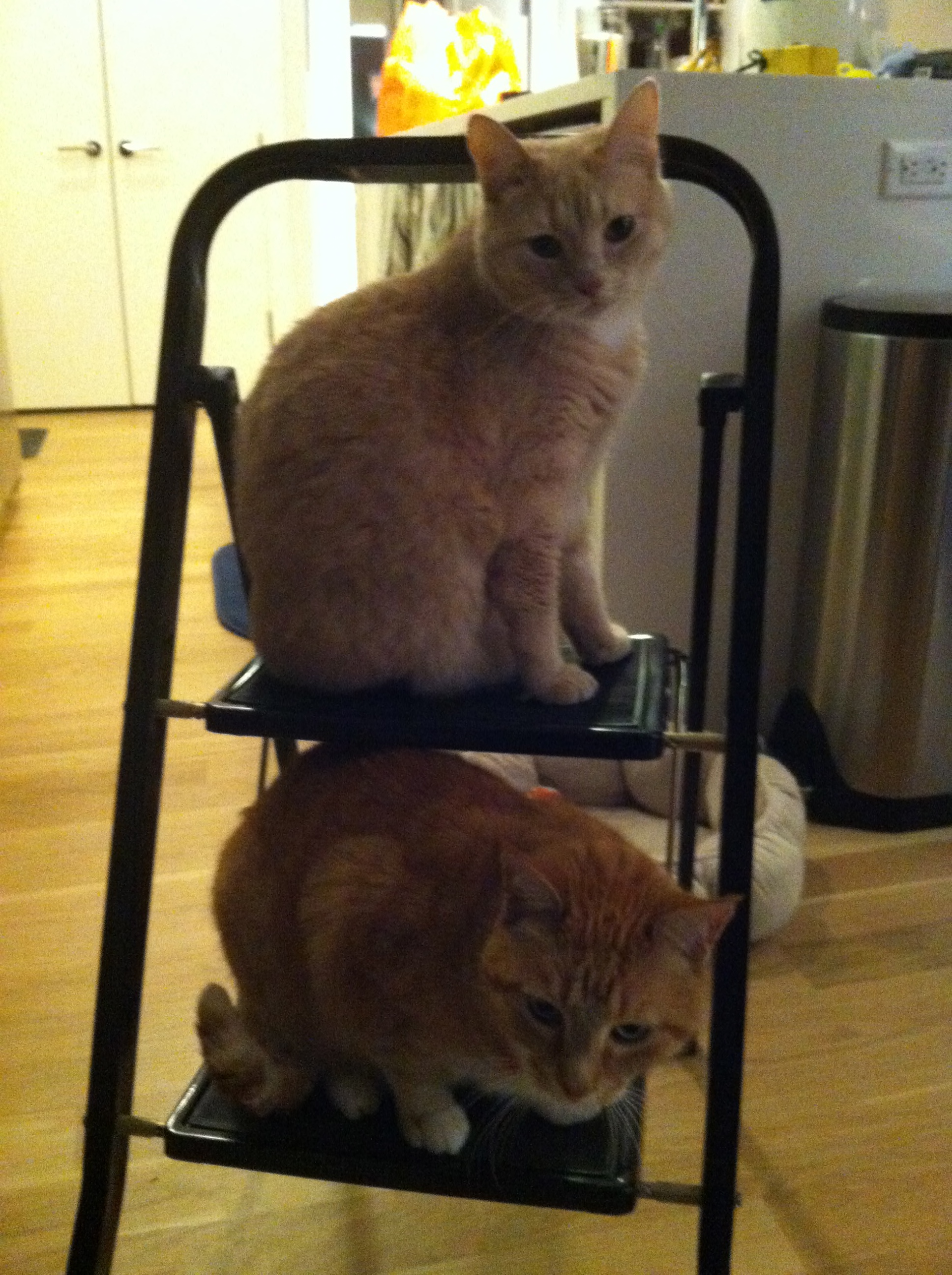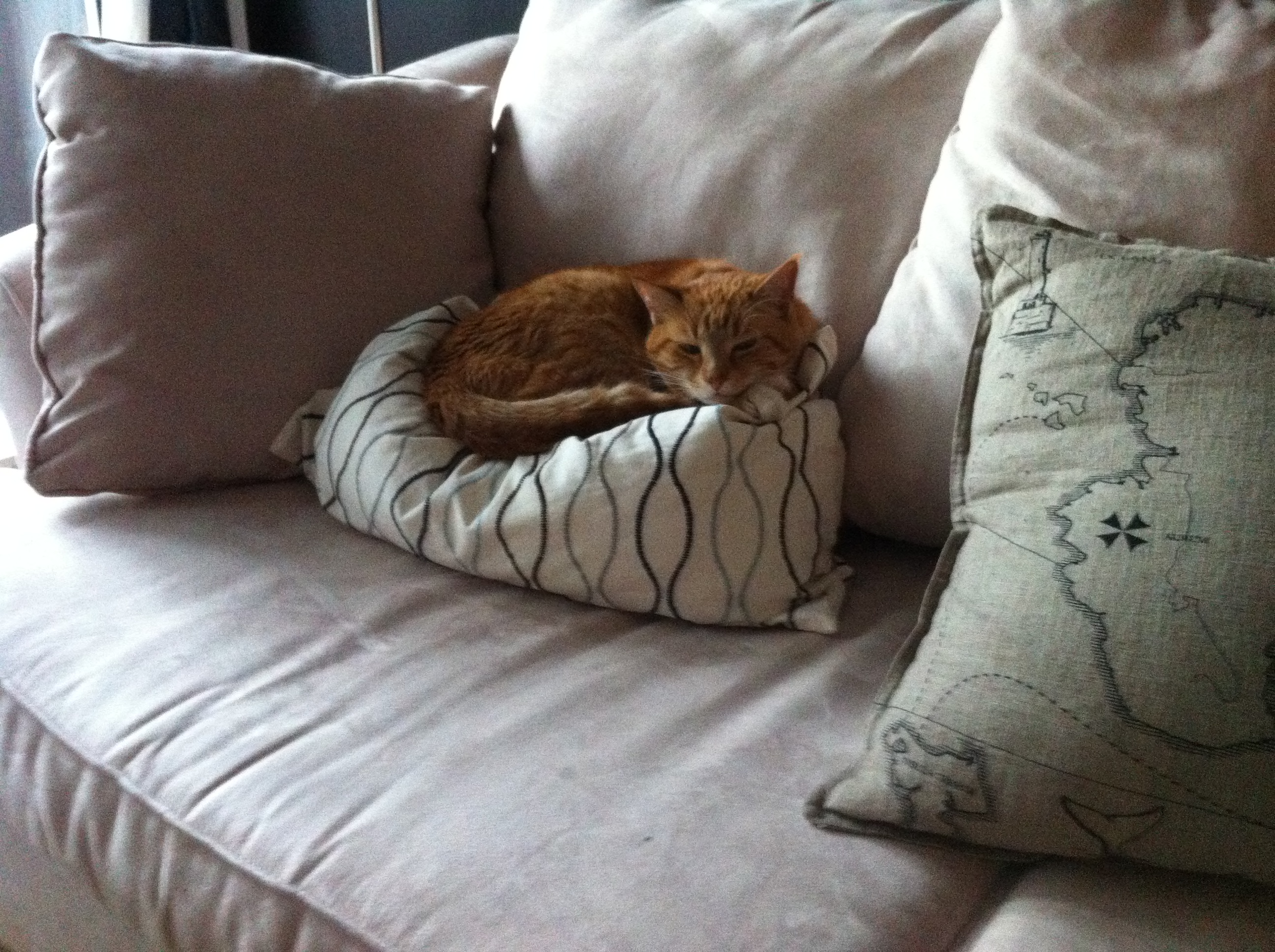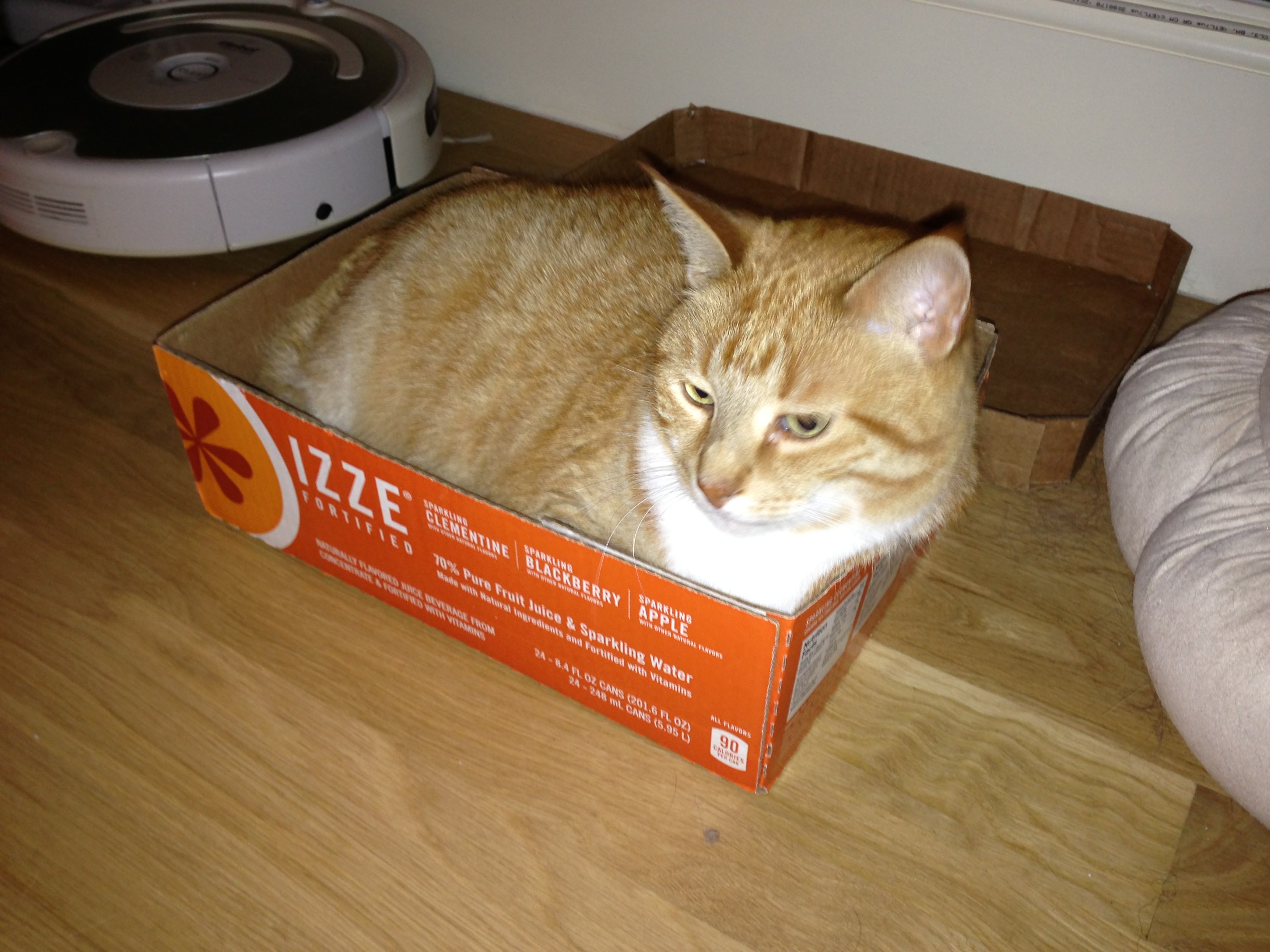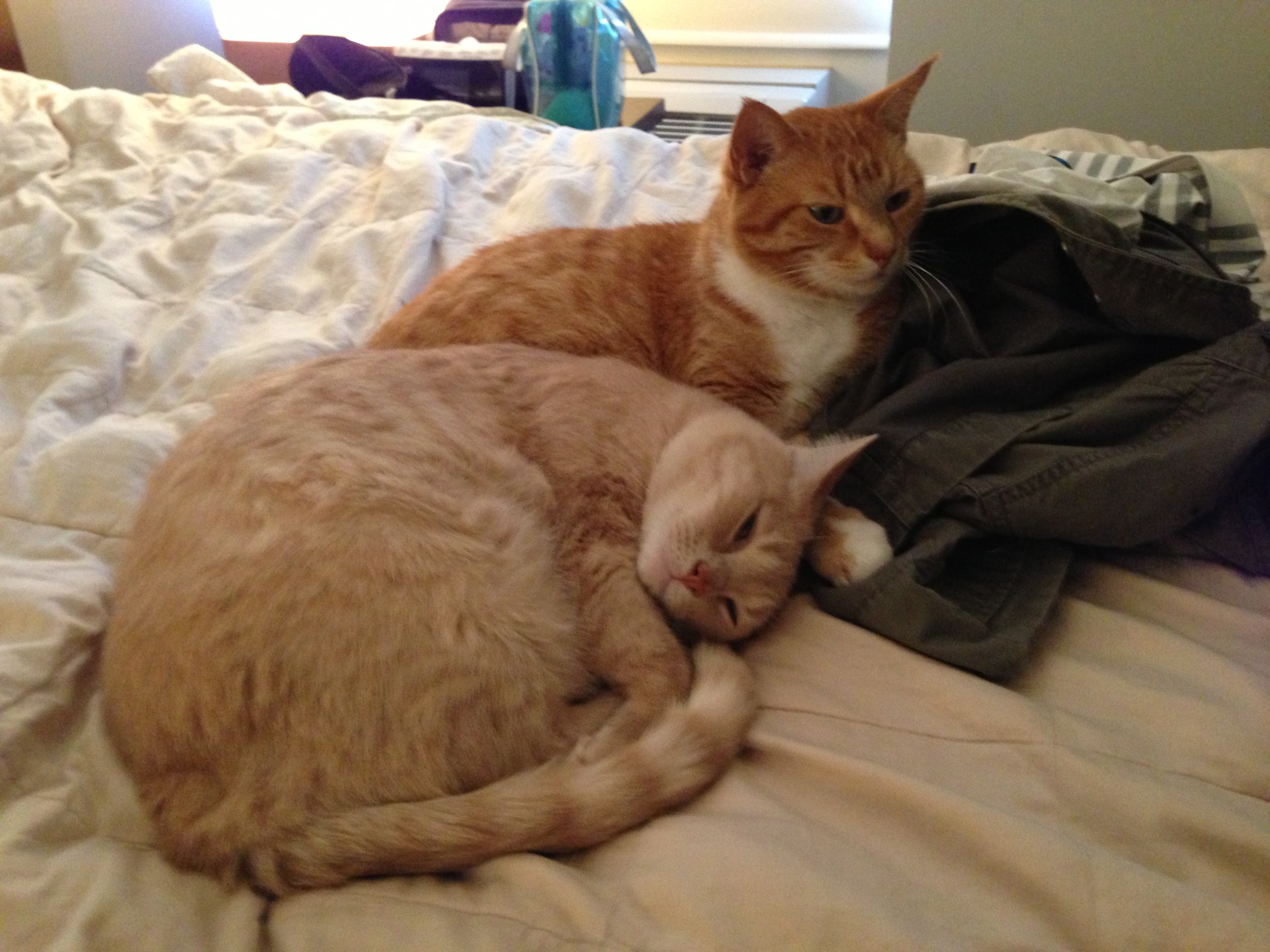 They love this fancy cat tree.