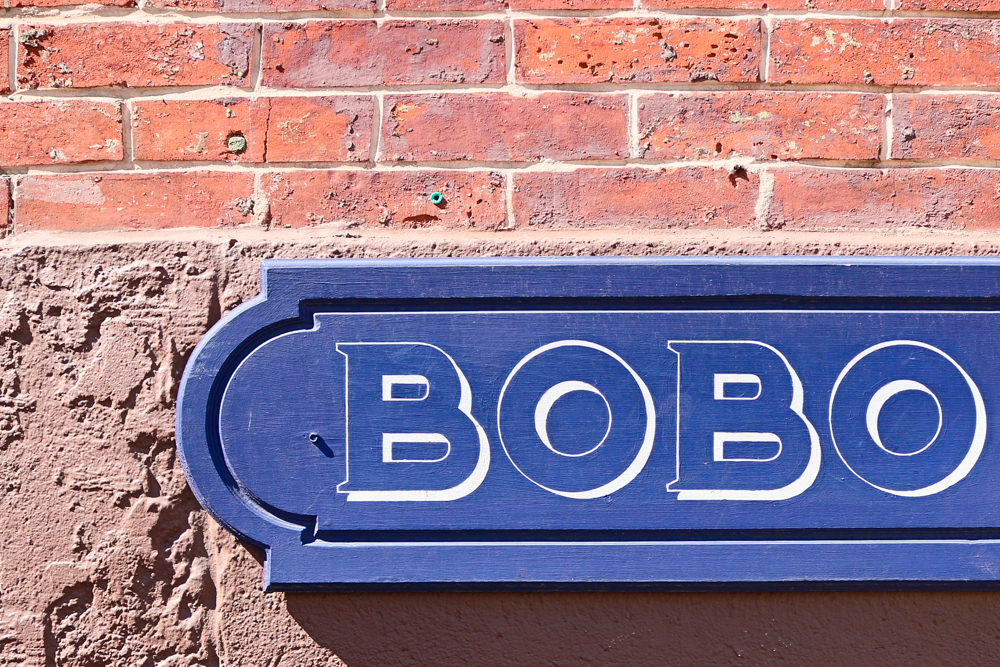 Saturday, June 16th
Cocktails @ 6pm
Dinner @ 7pm
Dress: Cocktail
In order to allow all guests, including parents, an evening of relaxation we have chosen for our anniversary party to be an adult only occasion. We hope this advance notice means you are still able to share our big day and will enjoy having the evening off!
---
Other Anniversary Weekend Events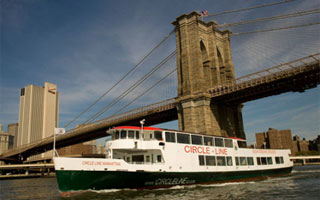 Friday, June 15th
Buchanan & Spillers family outing
Information to be shared directly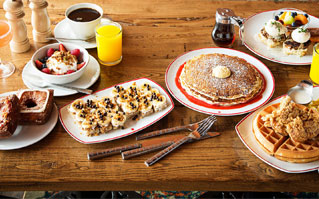 Sunday, June 17th
Backyard BBQ hosted at Spillzhaus
2pm
170 N 5th St.
Apt 1A
Brooklyn, NY 11211
---
New York in the summer is a magical place! So much to do and see. As you plan your visit coming from out of town, note that hotels can run anywhere from $150/night (efficiency) to well over $300/night (high-end chains or boutiques.) You can get whatever you want for a price, but be sure to research and book well in advance to get the best deal.
If you're visiting New York City for the first time, WELCOME TO OUR CITY! You may want to take advantage of all the city has to offer by staying in one of the city centers - The Financial District (downtown) or Midtown (between 34th street and Central Park). Either one of these two areas will put you in the heart of everything you'll want to see and do to get an early start site seeing.
If you're familiar with the city, but need a recommendation on where to stay to get a true locals experience - we'd recommend you stay in SoHo, Chelsea, or the West Village.
Hotels in accessible parts of the city:
Financial District:
Midtown:
Hotels nearby the party venue & our house:
If you're looking to stay in Brooklyn, we've got a lot of great things to see and do right here in the neighborhood! Here are a few hotels nearby with links for you to book. All locations are easily accessible via taxi/uber/lyft and train - so don't worry about where you're staying, you can get anywhere in NYC in approximately 30 mins.
---
Map of Hotels and Our Favorite Places
Click on the icon on the top left of the map for an interactive list of the locations
---
Restaurants
Lombardi's Pizza
Joe's Shanghai
Brookfield Place
(Saturday Lunch) Smorgasburg in Williamsburg or in Financial District
Balthazar
Katz's Deli
Rice to Riches
Dominique Ansel Bakery
Mighty Quinn's BBQ
Tacombi Cafe
Peter Luger Steakhouse
Striphouse
Emmy Squared
Cocktails
The Spainard
Employees Only
PDT
Angel's Share
Pouring Ribbons
Death & Co
Things to See/Do
The Metropolitan Museum of Art
Natural History Museum & Hayden Planetarium
Central Park (See the Bow Bridge)
Shopping in Soho
Highline & Chelsea Market
Ground Zero & Freedom Tower
Union Square Farmers Market
Grand Central Station
Guggenheim Museum
Whitney Museum
See a Broadway Show (we recommend Hamilton, The Book of Mormon, The Lion King)
See an off-Broadway Show (Avenue Q, Stomp, Blue Man Group)
See performance (Joyce Theatre, Lincoln Center, Julliard School of the Arts, Chelsea Ballet)
See something off the beaten path (Sleep No More)
---
Restaurants
Llama Inn
Kings County Imperial
Egg
The Egg Shop
Diner
Motorino
Cafe Mogador
Rider
The Meatball Shop
Brooklyn Star
Tacos from the MexNRoll Taco Truck
Best Pizza
Things to do
Barcade
Smorgaburg (Saturday)
Shop at Artists and Fleas
Picnic in McCarren Park or by waterfront
---